McGill Method Certified Back Pain Practitioner – Lee Physical Therapy and Wellness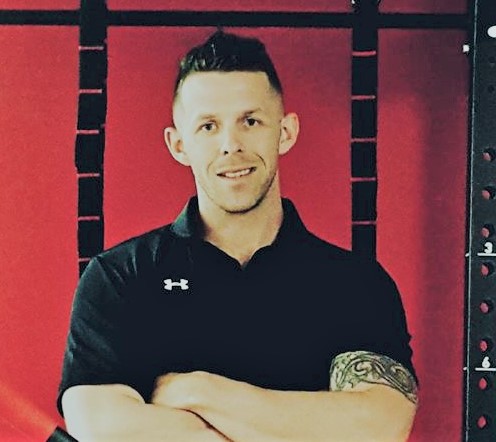 Lawrence is the 1st Certified Strength & Conditioning Specialist in New York State to become a Certified McGill Method Practitioner
"If you've left the doctor's office with only pain pills and no plan for active treatment, you did not see a back expert"
Unfortunately this happens all too often. The source of back pain is different for everyone. A one-size-fits-all exercise prescription template plus a handful of generic stretches often exacerbates underlying issues.
Using assessment protocols developed by Professor McGill at Backfitpro, Lawrence will work with you to identify what triggers your back pain, teach you ways of moving to develop new muscular memory and strength in order to foster pain & injury free habits for life.
Includes a comprehensive interview to understand the history of your back pain. This is followed by a series of physical tests. These tests allow us to determine movements, postures & loads which trigger pain and those which relieve it. Muscular weaknesses, anatomical anomalies and neural tensions are assessed in order to identify the precise cause of your pain and illuminate your road to recovery.
Following the identification of pain triggers, you will learn new movement patterns that allow traumatised tissues to rest & recover. Once we have removed the cause of pain, we carefully design an exercise plan that aims to build a strong, resilient back.
Achievement of successful rehabilitation looks different for everyone; it might be a return to elite exercise or simply being able to live without pain. With consistency and dedication, your exercise program can deliver these objectives.
Take an active role in your healing
Treating the symptoms of your pain keep you at the mercy of the cause of your back-pain. Take control of your body by understanding and addressing the cause of the pain.
BOOK AN ASSESSMENT
518-622-9200