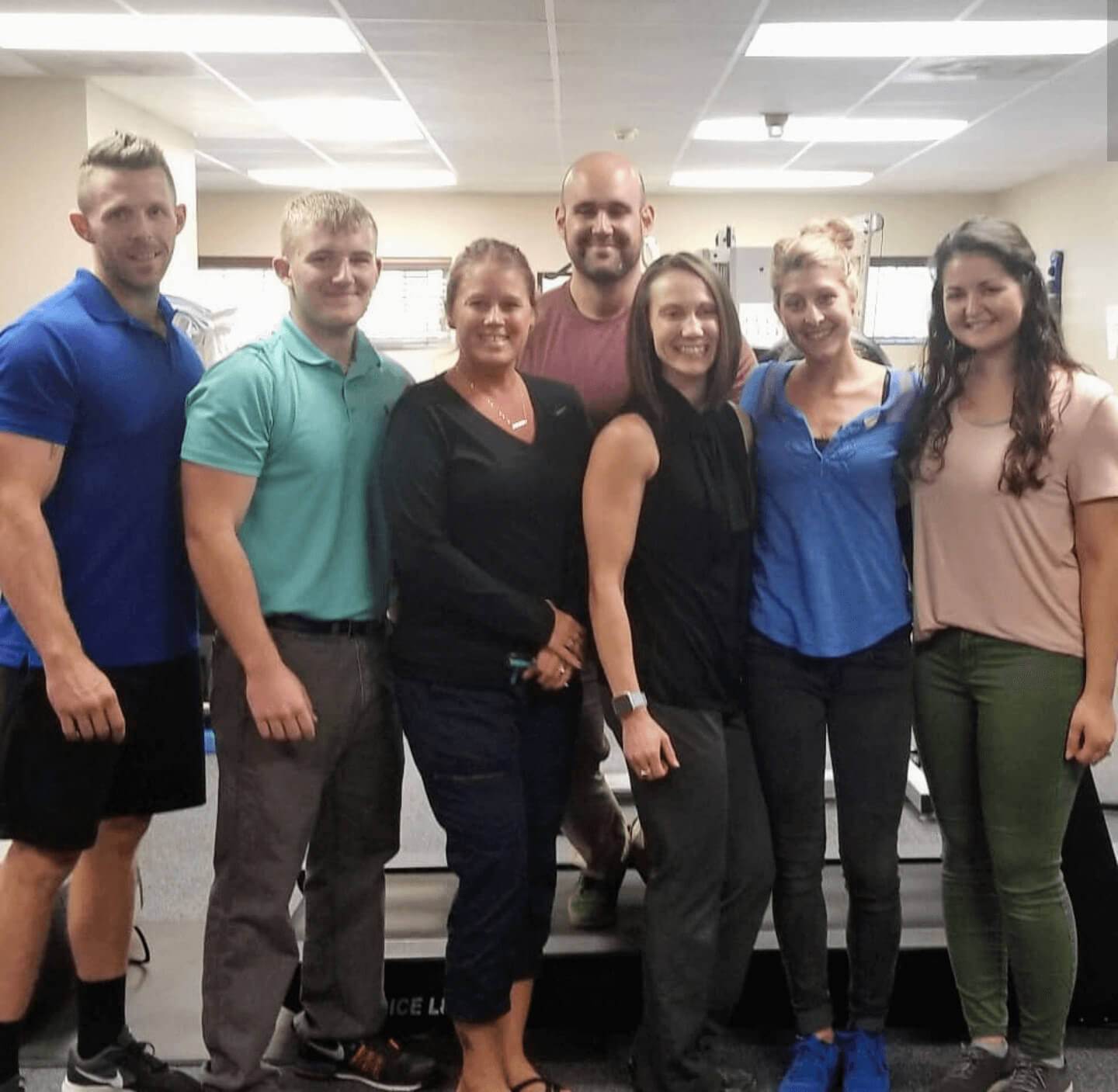 All of our therapists and functional movement specialists are distinguished names in the field of physical therapy, strength training and nutrition and they motivate by example through strong leadership and vision. It is our belief that the best way to optimal health is to be proactive and attentive to your wellbeing. This philosophy makes up the core foundation of the organization. We provide exceptional rehabilitative care by staying abreast of recent developments within the field through on-going continued education. We offer comprehensive health and rehabilitation services along with strength training and nutrition counseling. Our expertise as physical therapy specialists gives patients the confidence, comfort, and assurance that they are in the best of hands.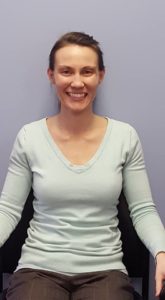 Dr. kATRINA LEE, pt
Email Your Therapist
Dr. Katrina graduated from Dominican College with a Doctorate of Physical Therapy and a Bachelors in Biology. She grew up in Greene County, attending Cairo-Durham High School where she was a three sport athlete and continued on this path in college; playing D2 soccer. For this reason, Katrina is very passionate in offering the best care to ensure recovery and enable her neighbors to return to the activities they love. She has worked in a variety of settings in her career, contributing to her diversity in the physical therapy realm. Katrina has worked for this company for years and has taken the step to ownership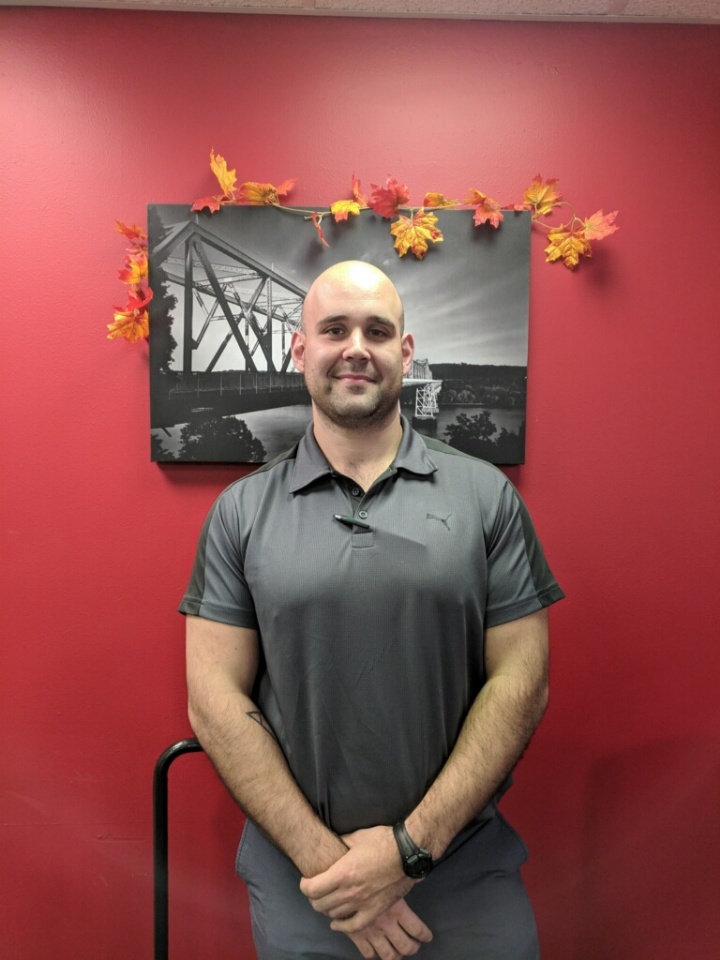 shane Delameter, ptA
Shane, originally from Margretville, graduated from Herkimere College with a degree as a Physical Therapy Assistant. Shane is passionate about participating in Parkour and is part of the local ski mountains Race program. He has worked in a variety of settings in his career and has a niche for treating the spine, having extensive education in the McKenzie technique.
His energetic personality and passion for helping his patients makes him the perfect therapist to help you meet your goals!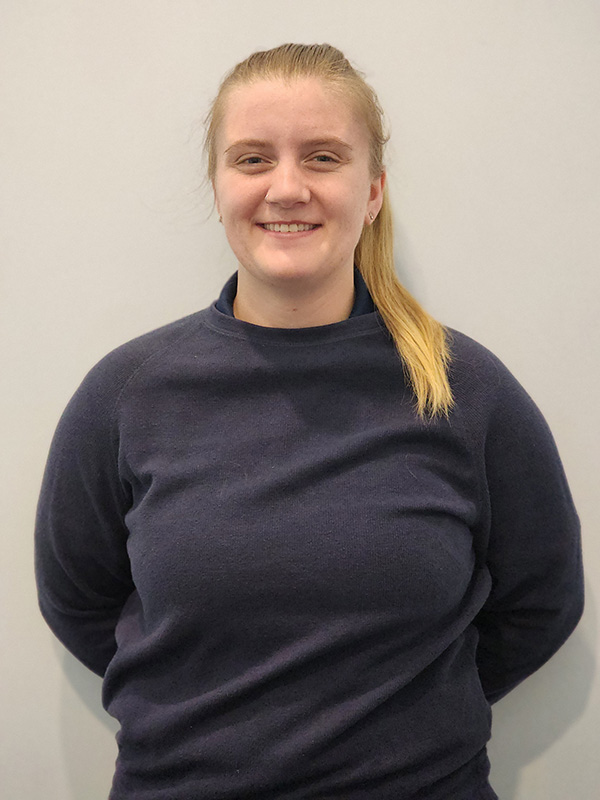 Dr. Kristen Silk, PT
Dr. Kristen Silk graduated from The Sage Colleges with a Doctorate of Physical Therapy and a Bachelor's of Health Sciences. For her first four years at Sage, Kristen was a collegiate athlete in both soccer and softball. For this reason, Kristen has a strong passion for orthopedics and sports rehabilitation. Kristen has completed a variety of clinical rotations in both outpatient orthopedic and inpatient hospital settings, including a clinical rotation right here at Lee Physical Therapy. Kristen recently graduated in May of 2022 and is excited to bring the most updated information and evidence based research into clinical practice to treat her patients!
Meet Your Movement Specialists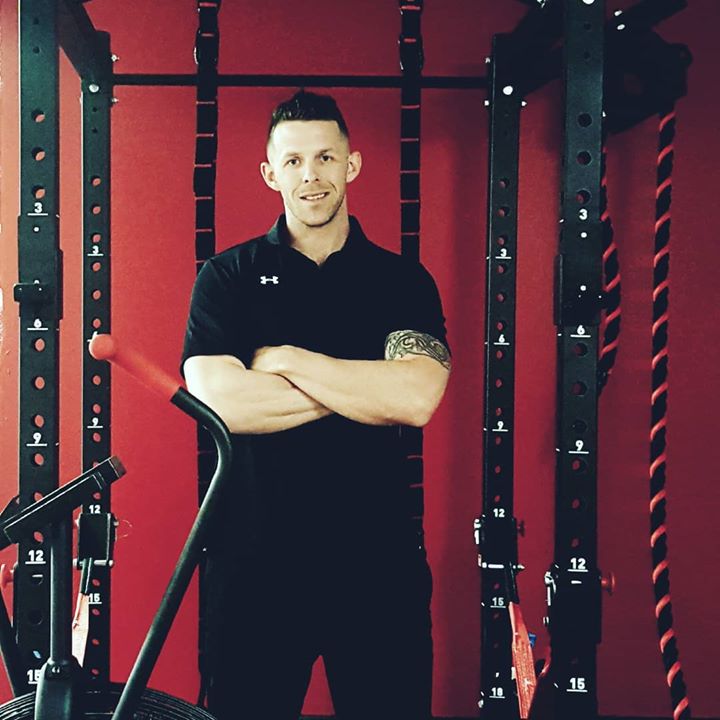 Lawrence Lee,CSCS, FRCms
Larry operates the Wellness Division and is a highly skilled Nutrition and Functional Movement Specialist. He is been a successful Personal Trainer for over 10 years. Not only does Larry have his Bachelor's degree in Exercise Science, but he is a also a Certified Master Trainer and a Level 1 Precision Nutrition coach.
A highly sought after Fitness Professional in the Capital District, Larry has helped hundreds of clients ranging from high school athletes to clients with debilitating diseases such as Parkinson's achieve their goals. Larry is best known for his ability to help people move better and move pain free. He has been ranked as one of the top Fitness Professionals/Personal Trainers in the Capital District (Times Union 2017).
As a former Active Duty member of the Military and Police Officer, as well as a family man of a lovely wife and 3 wonderful children; Larry has the life experience, training background, and passion to guide clients in all walks of life to meet their fitness goals.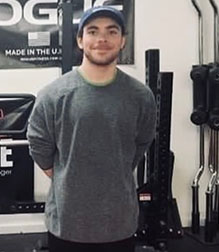 Josh
Josh received his Bachelor's degree in Health Science at Siena College. He has always had a joy for exercising. He obtained his Personal Training Certification to help others find that joy for themselves.
Lee Physical Therapy & Wellness
ADA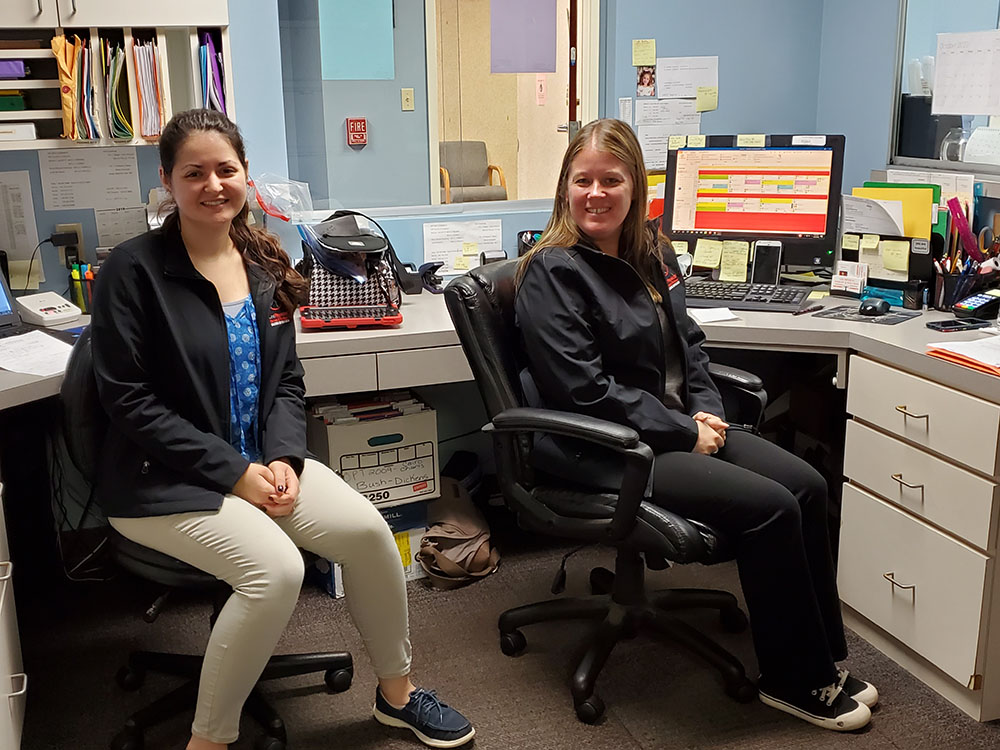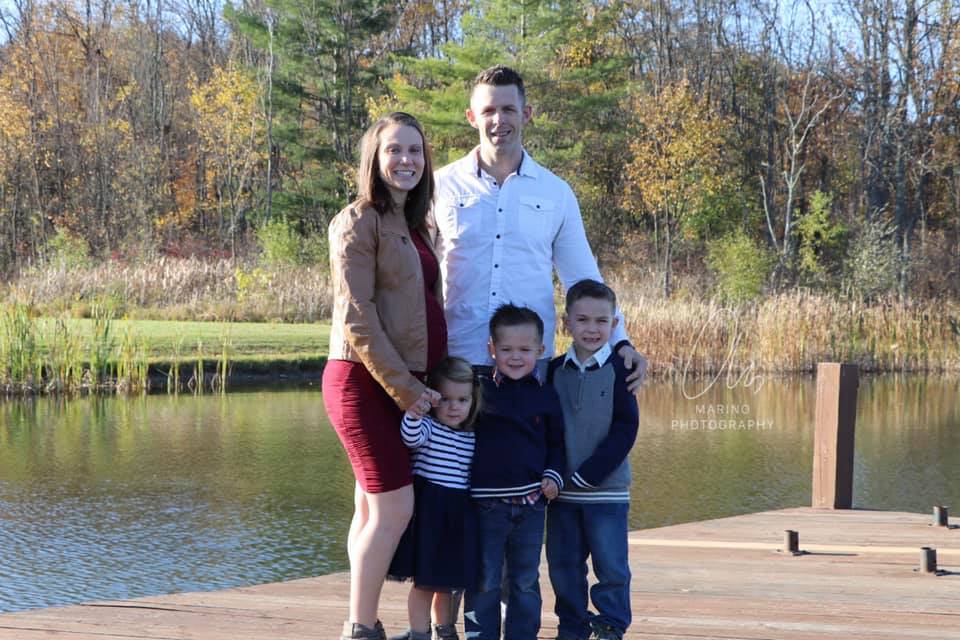 We built this business to help others recover from illness, injuries and/or chronic pain. We developed the business to help individuals get healthier and improve their overall wellness through nutrition, strengthening muscles, stretching and conditioning the body with regular exercise. We don't do this just as a "job". Our family "lives it" everyday at "the office", in the clinic and at home. We are starting our kids off right and we've got the evidence to prove it. We've put together this little show to inspire you to take the first step. Make your health and wellness a family affair. You know you are doing something right when your two year old asks "will this make me fat and weak?" as they grab a cookie.  Do your kids respond positively to a banana instead? Do you?   Let's get healthy and stay healthy together!
Lee Physical Therapy & Wellness
TRY OUR TWO WEEK MOBILITY PROGRAM FOR FREE